My Team
I take customer service very seriously. So does my staff. Together, we are committed to providing exceptional customer service to all of our clients.
If you need to schedule an appointment or request any other service, please let us know. We will respond promptly.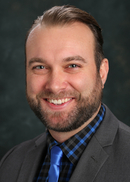 Derek M T Hoff
Associate Financial Representative
Office 715-845-1700

Team Roles:
- Community Engagement
- Relationship Manager
- Marketing
- Long-Term Care Specialist
- Education Specialist
- Analysis and Planning
As a former educator and coach it is most important to me to make sure our clients understand their finances, that it feels good to them, and that they are coached/collaborated with to achieve their goals.
Alexandria Lee Fehlandt
Assistant
Office 715-845-1700

Team Roles:
- Communications Specialist
- Client On-Boarding
- Planning Review Coordinator
Before coming to Northwestern Mutual with Team Hoff I had spent my entire working career interacting with people and trying to give them the best customer/client experience possible.  It is my goal for our clients to provide a level of service and care that is unparralled in the industry.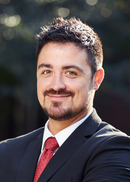 Drew J Rose, BBA
Planning Associate
Office 920-739-1155

Team Roles:
- Data Entry
- Planning Department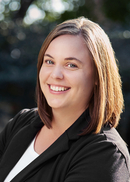 Erin Wiskerchen
Assistant
Office 920-739-1155

Team Roles:
- Investment Processing